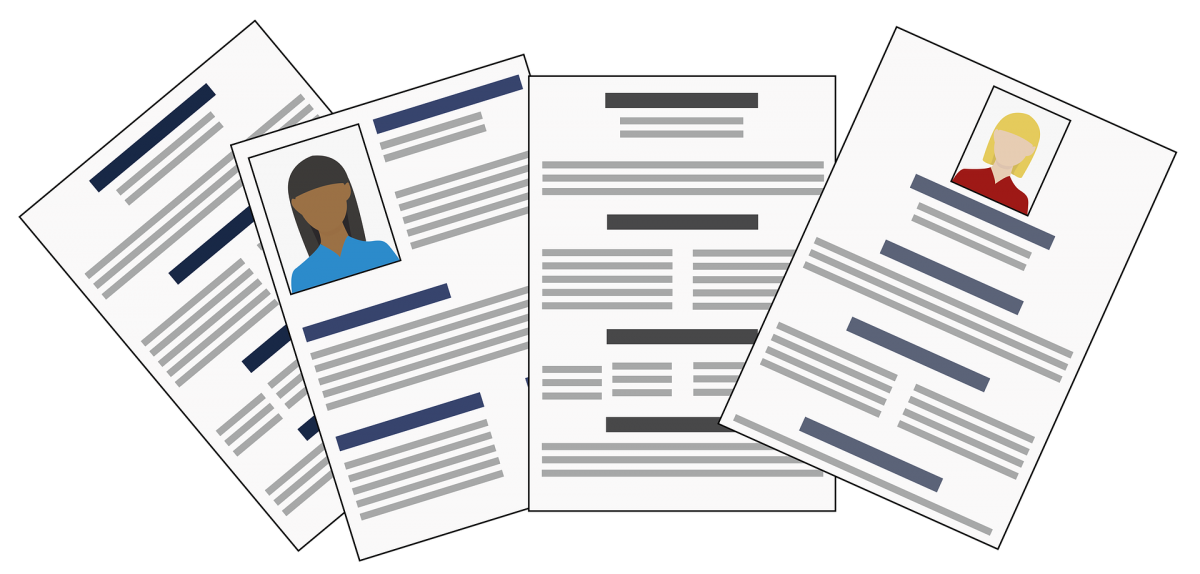 Why register your CV?
Registering your CV with a job board can offer you a number of benefits and can help you secure the right role when you are in the process of looking for a job. The following are some of the benefits of registering your CV with Technjobs and/or CV-Library:
Let the recruiters come to you - Recruiters can search our database and find relevant candidates
Work for the biggest names in business - We work with some of the biggest names in business
It takes up less of your time if they recruiters are coming to you directly
Its a quick and easy process.
So if you are looking for immediate work, permanent or contract, many recruiters will search CV databases for relevant candidates. So register your CV with us today.
It can be a good idea to register your CV, even if you are not actively looking for a new role because there may be a career-enhancing opportunity waiting for you.
Who can you register your CV with?